We had a successful PDC this year! Thank you to BCBS for hosting us at their facility!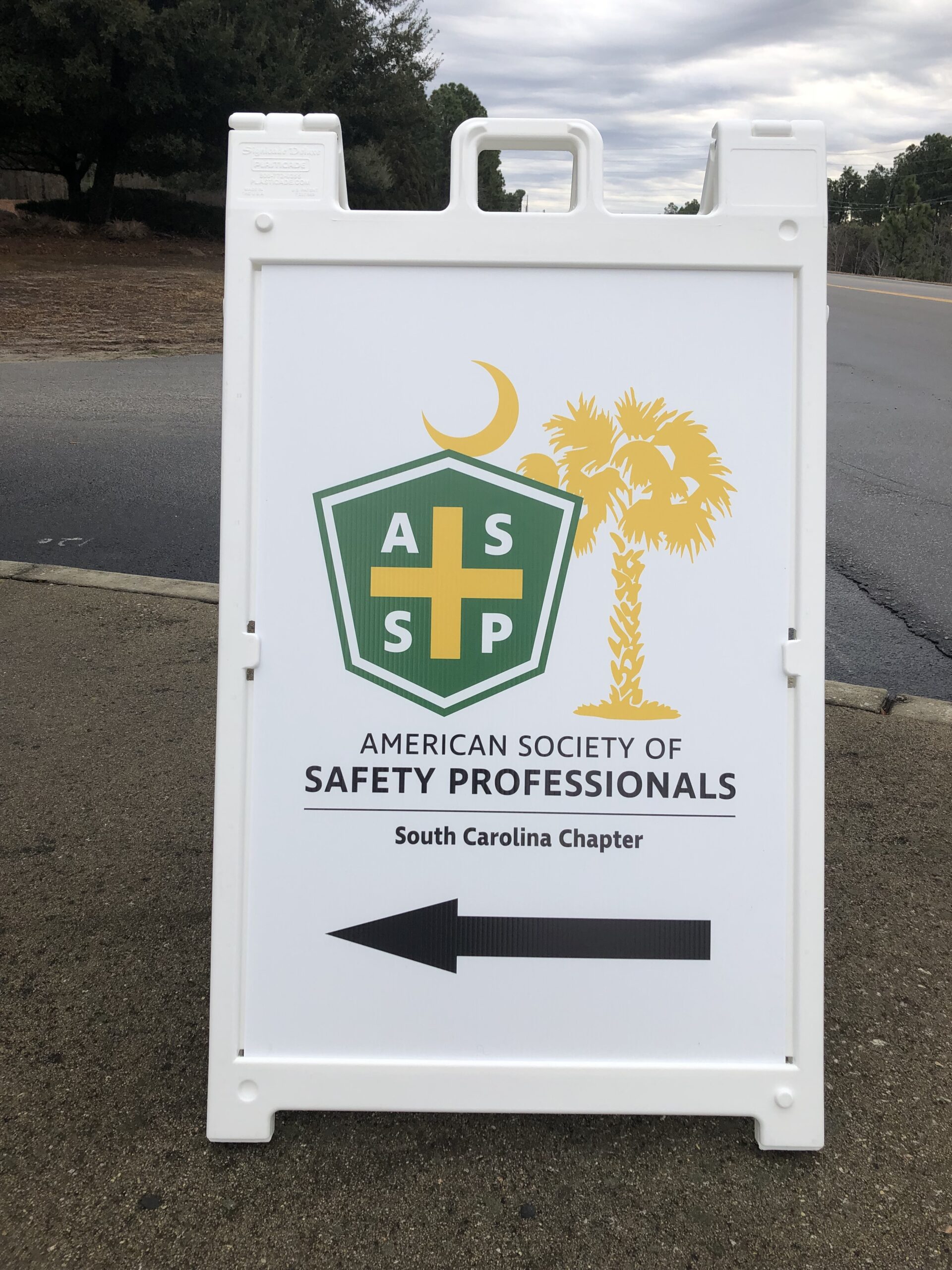 February 18, 2022 – 8:30am-3:30pm
BCBS Offices – 4101 Percival Road, Columbia, SC
We are excited to once again hold the South Carolina Chapter Professional Development Conference! Keep an eye on your emails for more information coming soon! Registration will open no later than February 8th.
Speakers/topics scheduled for this year's PDC include:
Preventing Traumatic Brain Injuries
George Stallings, VP Sales – Sales Solutions, Inc.
Mental and Behavioral Health: Foundations for Workplace Safety
Nancy Grunnet, M.S., RODP – First Sun
Fleet Safety
Danny Hornsby, Fleet Safety Manager – SC DOT
Workers Compensation Update
Walter H. Barefoot, Attorney MGC Law Firm
You do not need to be a member to attend, so please share with your colleagues!
The cost will be $25 and will include refreshments and lunch.
More info to come!
A big Thank You to our friends at Jet-Vac for introducing the group to jetting and vacuum equipment and the hazards of operating them! Keith Windham gave a very informational presentation on the equipment they offer, explaining the hazards and safety practices and devices to safely operate the equipment.